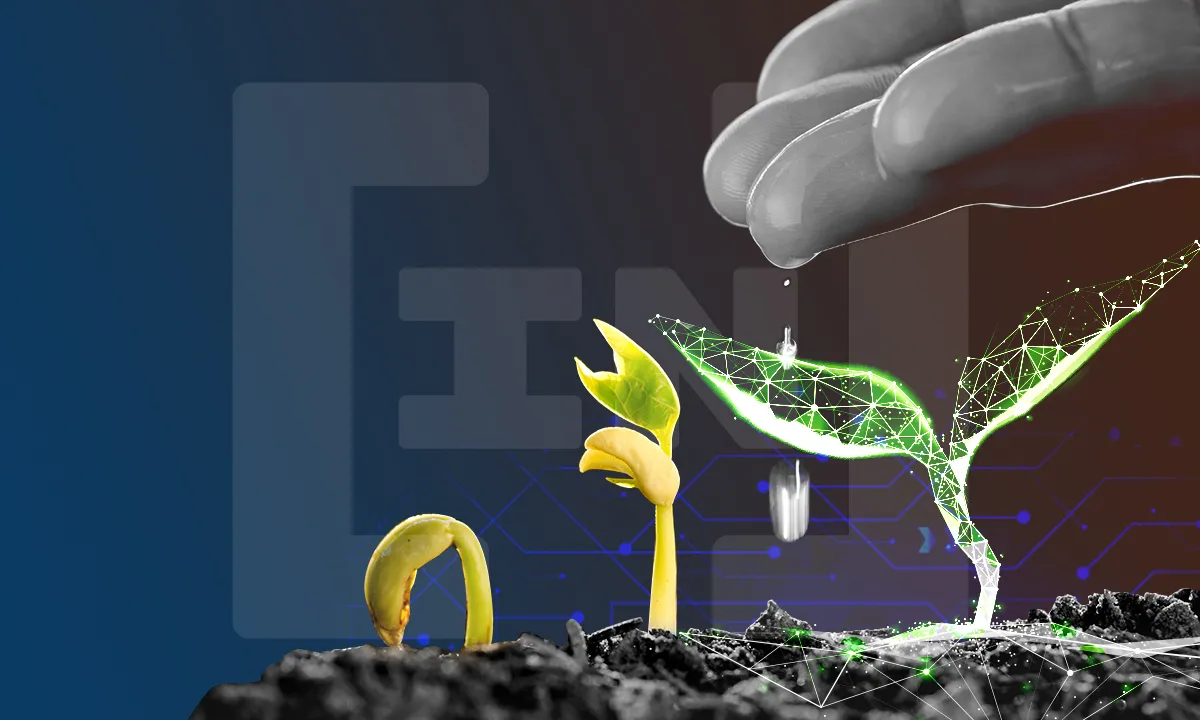 Blockchain Experiments Aim to Improve Waste Management
Most plastic and other waste are not recycled. However, communities around the globe are experimenting with blockchain technology to improve that process.
Waste collection essentially consists of different data points along a chain. So, it's only natural that blockchain technology has the potential to facilitate improvements to that process.