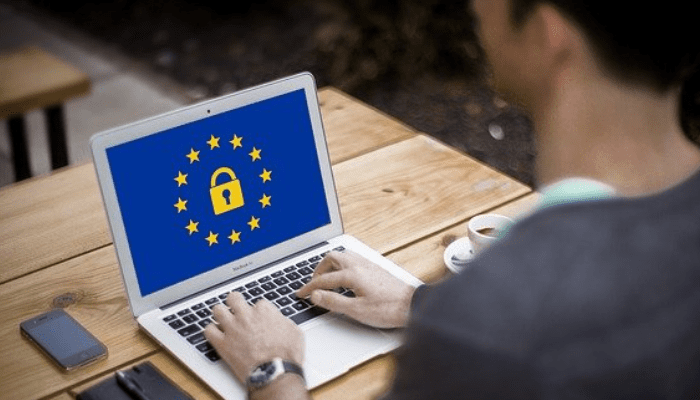 Data Privacy and Security Basics for Small Businesses
In an increasingly virtual world, data theft and security violations are major headaches for businesses. According to a Fundera report, almost half of cyber-attacks are targeted towards small businesses, and 60% of small companies that have been at the receiving end of an attack go out of business in under 6 months.
SMBs operating in 2021 need to reimagine the way they handle data privacy and IT security. Below are some fundamental points that can help small businesses roll out their privacy and security infrastructures on the right note.
Establish a security-first culture
Create a safe network
Protect your devices
Develop a strong data backup and recovery system
Maintain a security policy