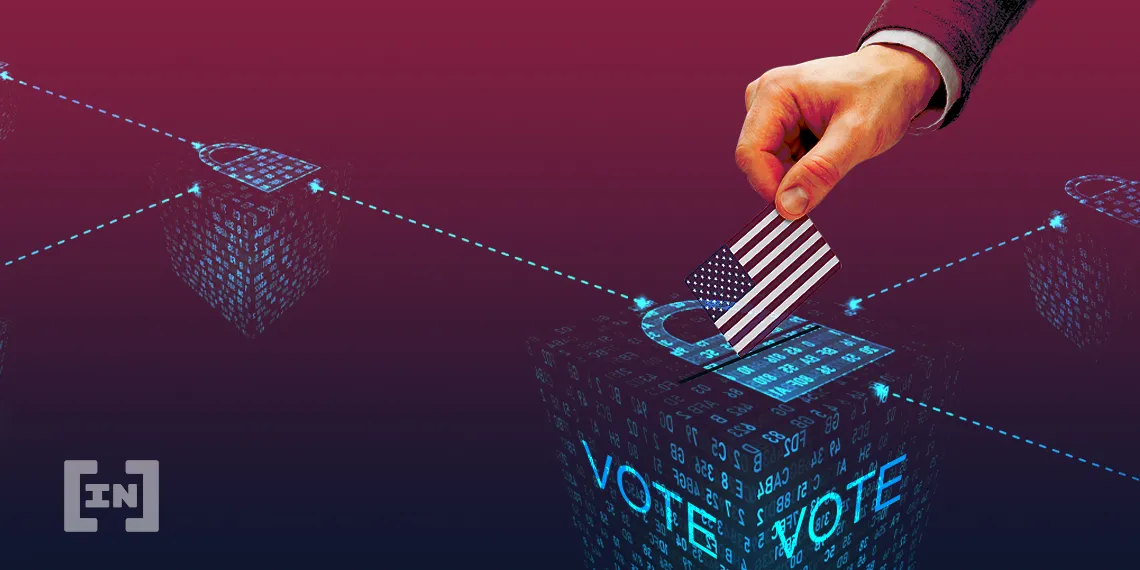 Can Blockchain-Based Voting Guarantee Fair and Equal Election?
Democratic election is a serious and critical event for a country. Through voting, citizens have the power to influence the quality of life they want for themselves and future generations, with the election becoming a turning point on the way towards protection and enjoyment of human rights, and the improvement of the well-being of the society.
With the most common way to conduct an election by the use of a paper-based system, the world has witnessed several electoral frauds, where corrupt politicians use illegal and clandestine methods to manipulate election results. Such frauds undermine democratic stability and encourage opponents to discredit election outcomes, resulting in a waste of the country's resources.