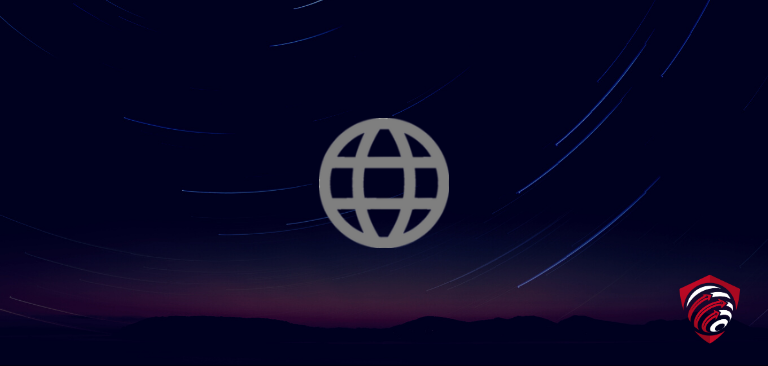 Private web browsers
By switching to one of these privacy-focused browsers, you can fight back against Big Tech data harvesting by blocking ads and trackers. Not only does this protect your privacy but it often gives you a much faster and smoother user experience.
Check out the list of private web browsers below and be sure to encourage others to use them too.
Brave
Firefox
Vivaldi
Tor Browser
Pale Moon
DuckDuckGo
Beaker Browser