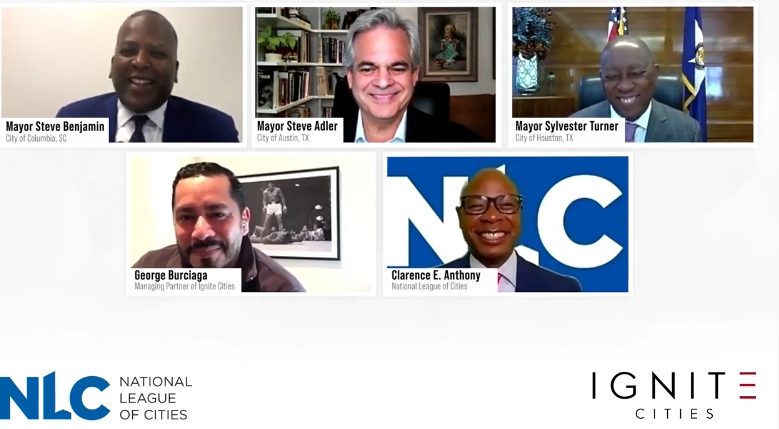 How Austin is using blockchain to help the homeless
A blockchain-based solution for homeless residents in Austin is currently being developed.
Austin is also exploring the use of 3D printing to tackle homelessness. Local startup Icon has begun 3D printing homes at Community First!, a 51-acre development that aims to eventually house 40 percent of Austin's homeless population.