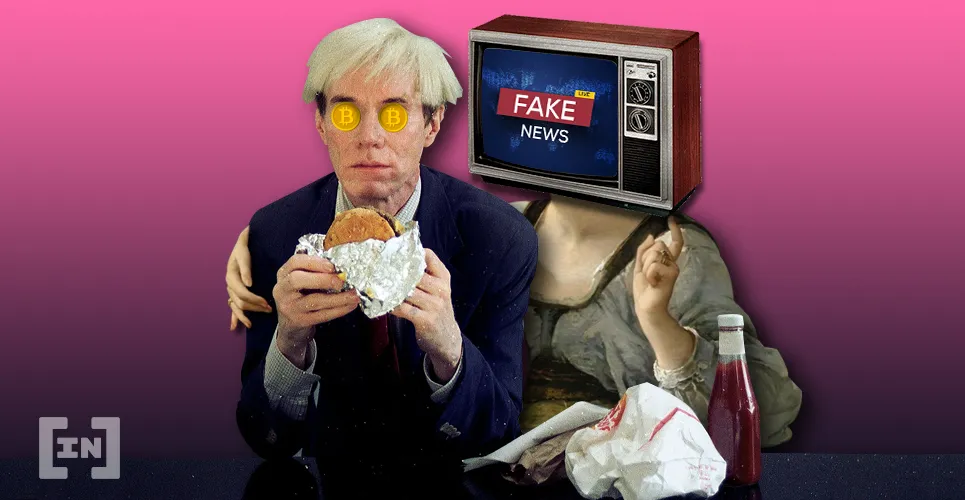 Blockchain Could Stop Fake News in 2021 – Saxo Bank
According to analysts at the Danish investment bank, new developments in the field of "deep learning" have led to the creation of realistic fake images and video clips.
"This falsified and manipulated content is conquering the internet at a rapid pace, blurring the lines between what seems real and what is not," the analysts said.
Likewise, Saxo Bank emphasized the fact that large tech companies like Verizon and IBM are already working on technology to battle fake news with the help of blockchain.