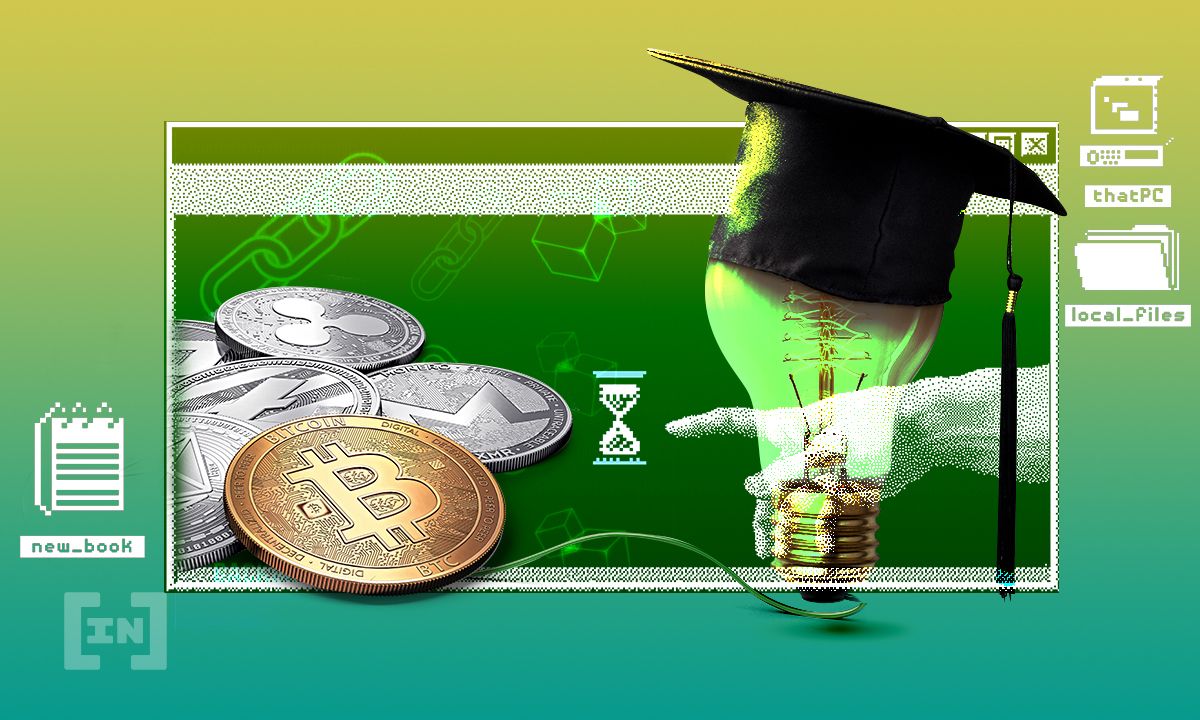 Blockchain Education Is Necessary for a Decentralized Future, and Here's Why
The society where people systematically ask the right questions such as "How is my data handled?," "Who has access to it?," "How do your algorithms work?" Such "trustless" attitude can — ironically — make the world more trustworthy, and human relations more cordial.
I like to imagine such a future. I believe that educating people for free will get us there the fastest. This encouraged us at D.Center to create a free educational resource. It is organized as a map of all things blockchain explained at different levels of detail.
People with various backgrounds, interests, and knowledge can all learn more about crypto-related matters. This is one way of introducing people to this great alternative that is the blockchain.