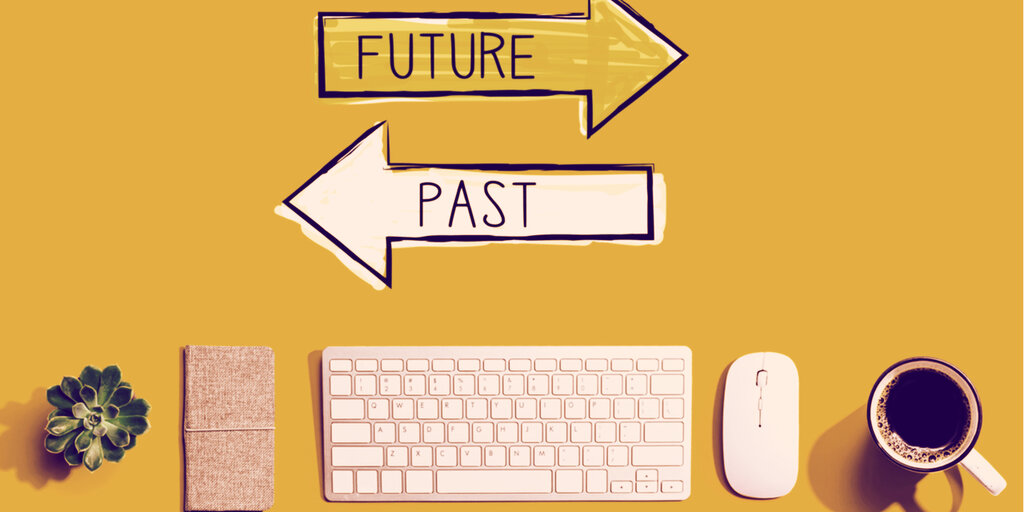 What the Google Antitrust Lawsuit Means for Web 3
This week, the US Department of Justice and 11 states filed an antitrust lawsuit against Google.
According to the filing, Google has used exclusionary agreements with mobile phone and browser companies to become the dominant search engine, controlling nearly the entire search market, all the while acquiring companies such as YouTube and Android to cement its omnipresence.
In short, it's a monopoly, a totemic institution that controls broad swaths of the tech market and limits user options. And, it may just be holding back Web 3.0, the broad term for a decentralized internet in which content isn't controlled by conglomerates but by individual creators—just as previous monopolies attempted to stave off Web 1.0 and Web 2.0 technologies.