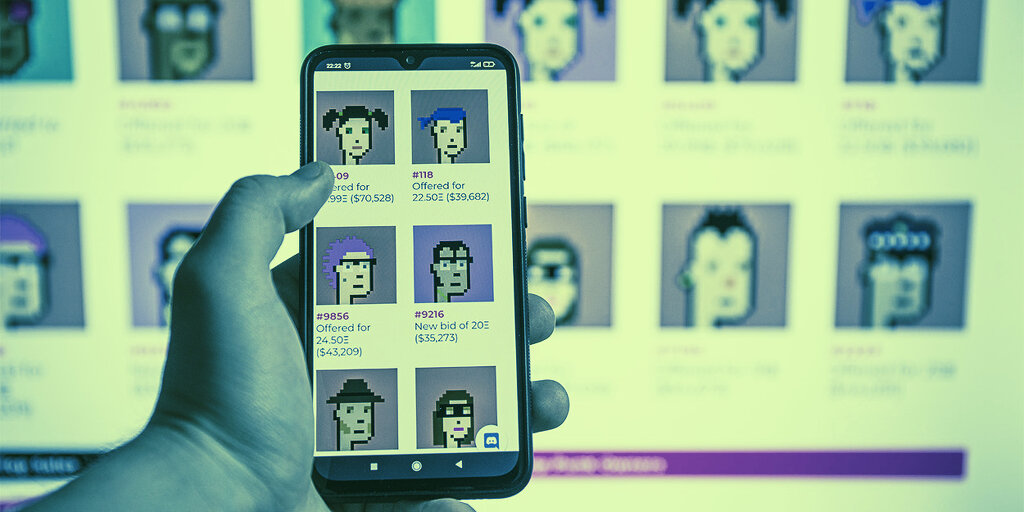 Why NFTs Are More Than Just Digital Art
NFTs have captured the world's attention by disrupting the art industry. But there are several other sectors NFTs are primed to change.
In brief
NFTs have transformed the art industry, but other industries could benefit from the technology too.
Music and gaming are actively exploring using NFTs.
But other things are beginning to be tokenized too.