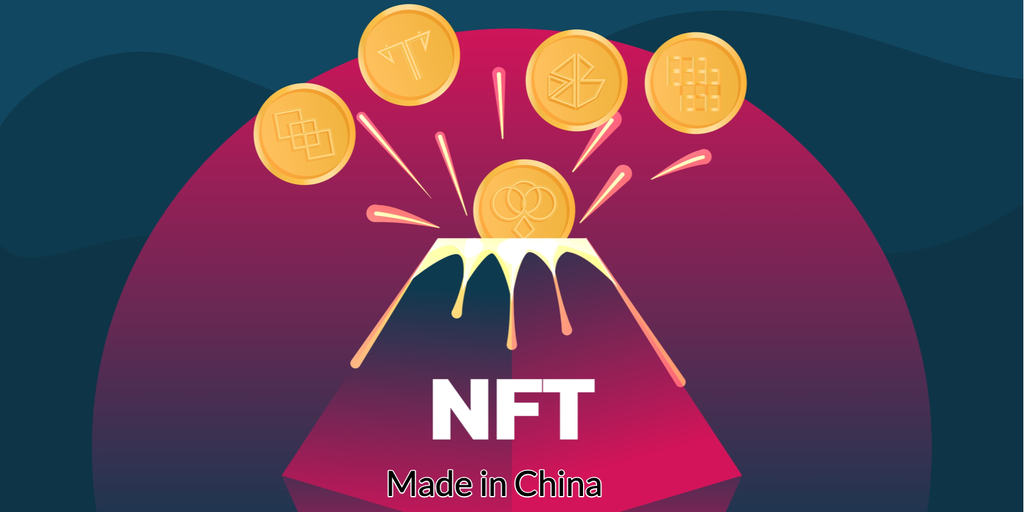 NFTs Are Hot in China, But With a Difference
"I've cut out all my NFT sales for the next three months and rejected all interviews (other than yours) because I think there's such a bubble in the market, and my work has been pushed up too high," Ting Song, one of the most active crypto artists in China, told me, flatteringly.
Song is among a number of artists who saw their NFT work rocket to the moon. Just like in the west, NFTs have penetrated every corner of the Chinese crypto community. Crypto WeChat is full of hashmask equivalents, and for those who love cats, mooncats have become a favorite topic.