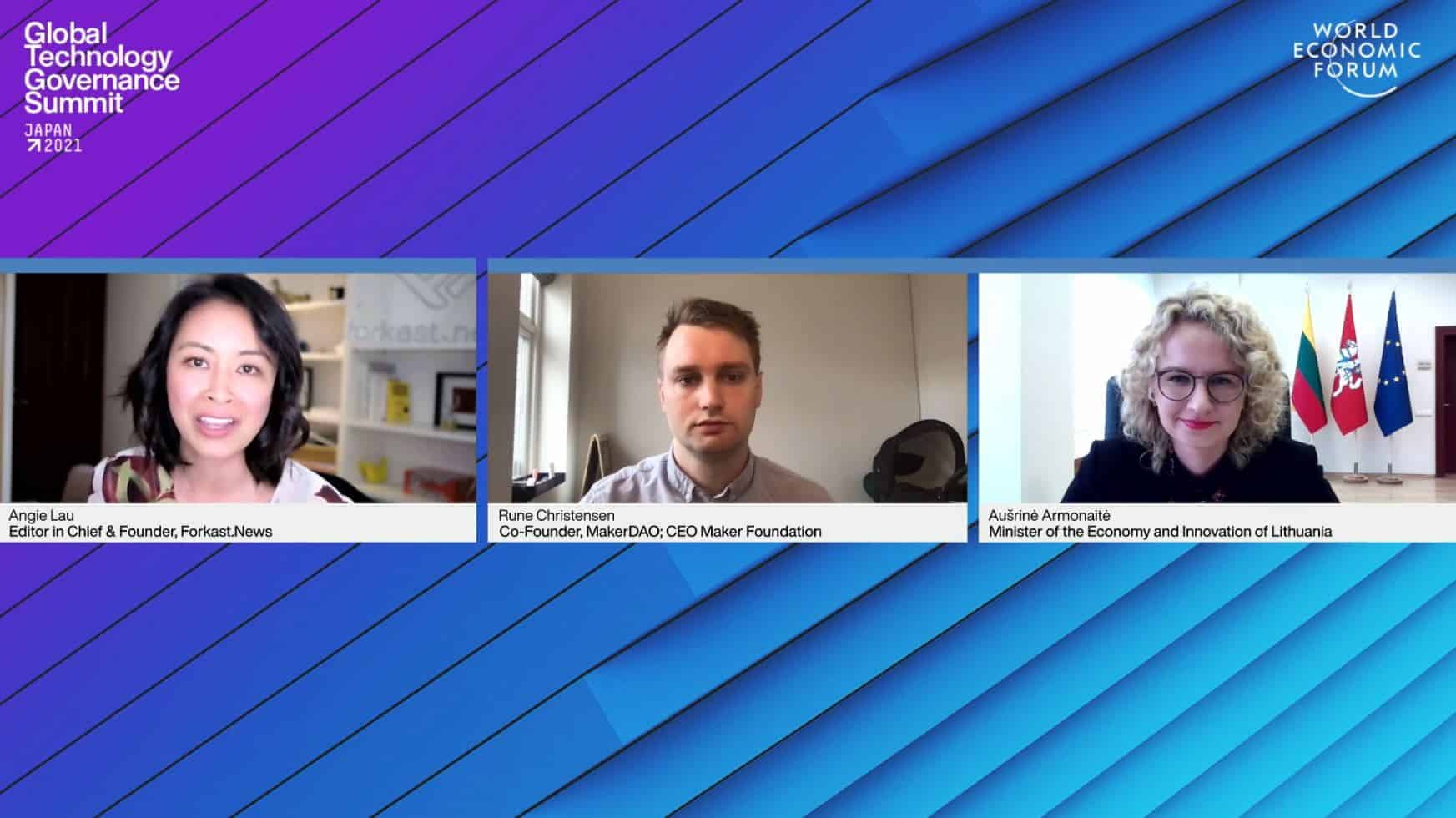 What is the truth behind the decentralized finance hype?
Despite still being in the early days of DeFi, Lithuanian policymakers are already creating a regulatory framework for this technology, Armonaitė said. "We are at the final stages of the establishment of the anti-money laundering competence center here in Lithuania."
The Lithuanian government is hoping to facilitate better public and private cooperation and information sharing, as well as coordinate technology adoption and implementation. "Hopefully that kind of framework where governmental and private institutions come together and work together towards a better regulation [that] would enhance change and appreciate the creative destruction we are facing, rather than defending ourselves from it," Armonaitė said.