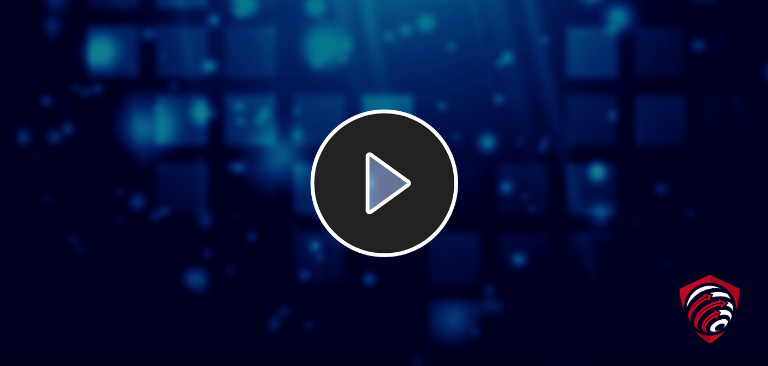 Free speech friendly video sharing platforms
Use a provider that's not controlled by a Big Tech giant and that supports free expression.
As YouTube continues to censor, these alternatives are rising up to empower viewers and creators. Use them. Tell friends and family about them. Tell creators to use them.
Odysee
BitChute
Rumble
GabTV
Brighteon
BitTube
DTube
3Speak
Theta Network
PeerTube
AltCensored