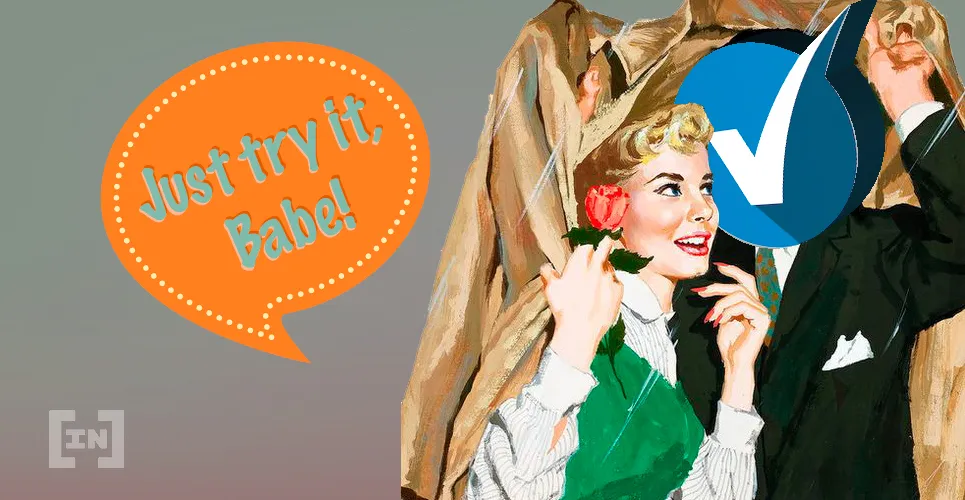 Blockchain Voting is Possible: Dispelling Myths & Fears
Blockchain voting is certainly an uphill battle. Each of these concerns is a mix of real-world challenges and widely-held misconceptions that need to be teased out from each other and addressed.
But we believe that we have solved the core issues at hand, and what we need now is time, iteration, and testing. Just like paper-ballot voting systems, which initially had to overcome many of the same problems, blockchain voting must evolve and improve over the course of its use.