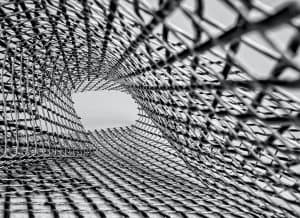 Moving Customers and Products with an Event Mesh
The adoption of cloud and microservices for the development of modern applications makes it hard to enable event-driven interactions across distributed applications. What's needed is a solution that supports messaging and streaming in event-driven applications.
An Event Mesh solves this problem by having nodes in a distributed mesh that automatically route around unavailable nodes. Furthermore, moving objects in the node can always get the data they need by recalculating what are the nearest nodes.